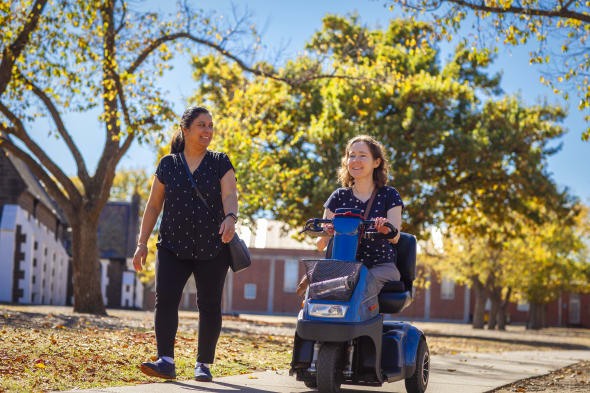 Whether it is a short term mobility solution, you are visiting Victoria or needing assistance following a hospital stay. Mobility Aids Australia acknowledges that equipment hire is required from time to time and we are here to help. Please complete the form below and we will be in contact shortly to discuss your request.
A quick note 
Mobility aids Australia is a leading supplier of wheelchairs, beds, seating, walking aids, bathroom aids, ramps and daily living products. Our hire product service is currently limited to a 50 km radius.
Please complete our form below and tell us about your mobility equipment hire needs.